The Braike. This is what we call our neighborhood, comfortably located between Ersberg, Tiefenbach and Steinach. And this is how the other Nürtingen people know us: we are the ones from Braike.
But what is really special about the Braike? We want to find out together!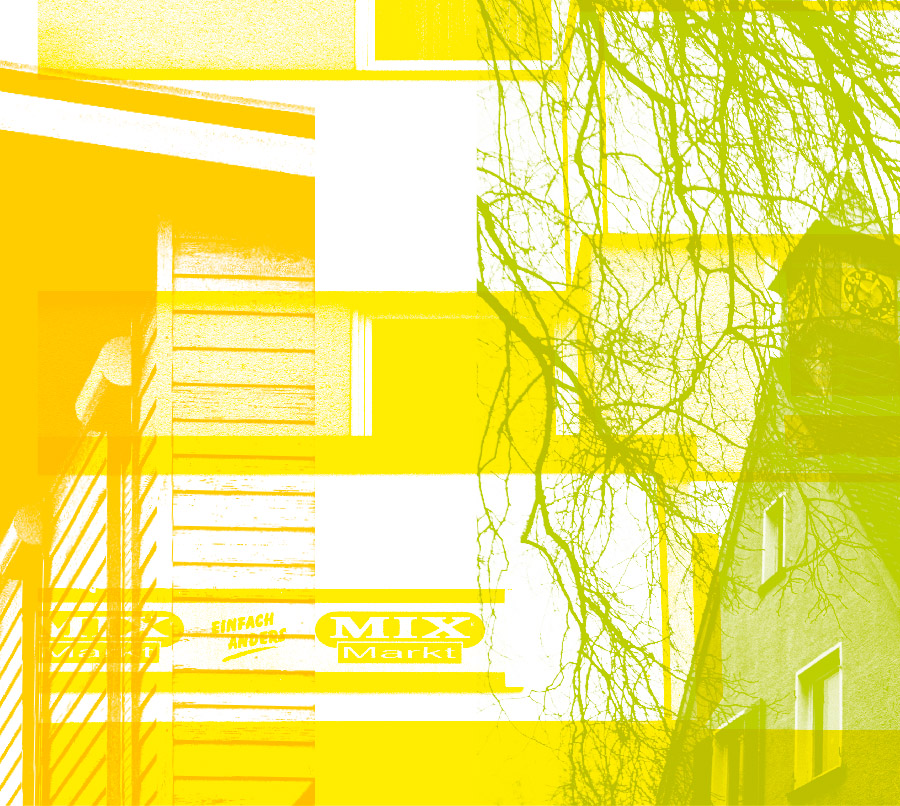 Our Braike is a participatory action for everyonewho lives and works here.
The task is quite simple: Tell us what makes the Braike special for you. Then, step by step, we will create an
Exhibition about our Braike: by everyone and for everyone.
The exhibition is to take place this summer at various locations in the quarter. A great opportunity to meet again or to get to know each other.
Draw an image,
Take photos,

Shoot a film,

Tell your Stories...
Photos: Just take a picture of places in the Braike that are important to you. These can be favourite places, of course. But maybe they are also places where something special happened. Or places which have changed – positively, or negatively. Or places which were important when you first came here..
Videos: In terms of content it would be just like the photo. But you can also record the place as a video and tell us why it is special to you. About 1-3 minutes.
Photos from the past: Many of you have lived in the Braike for a very long time and many things have changed since the early settler years. Who still has everyday photos from that time? What has changed and how do you perceive it today? Send us a digital photo of the photo, preferably with a short story behind it.
Drawing: There are no limits to the imagination here, especially for children. When you think of the Braike – what comes to mind? Draw it, take a photo of the drawing and you're in!
Stories: My life in the Braike – for some people that is a very long time. Others have only just arrived here. Feel free to tell us your Braike stories: Funny, unusual, thought-provoking. We're happy to receive an audio recording or a written text.
You can upload the media here